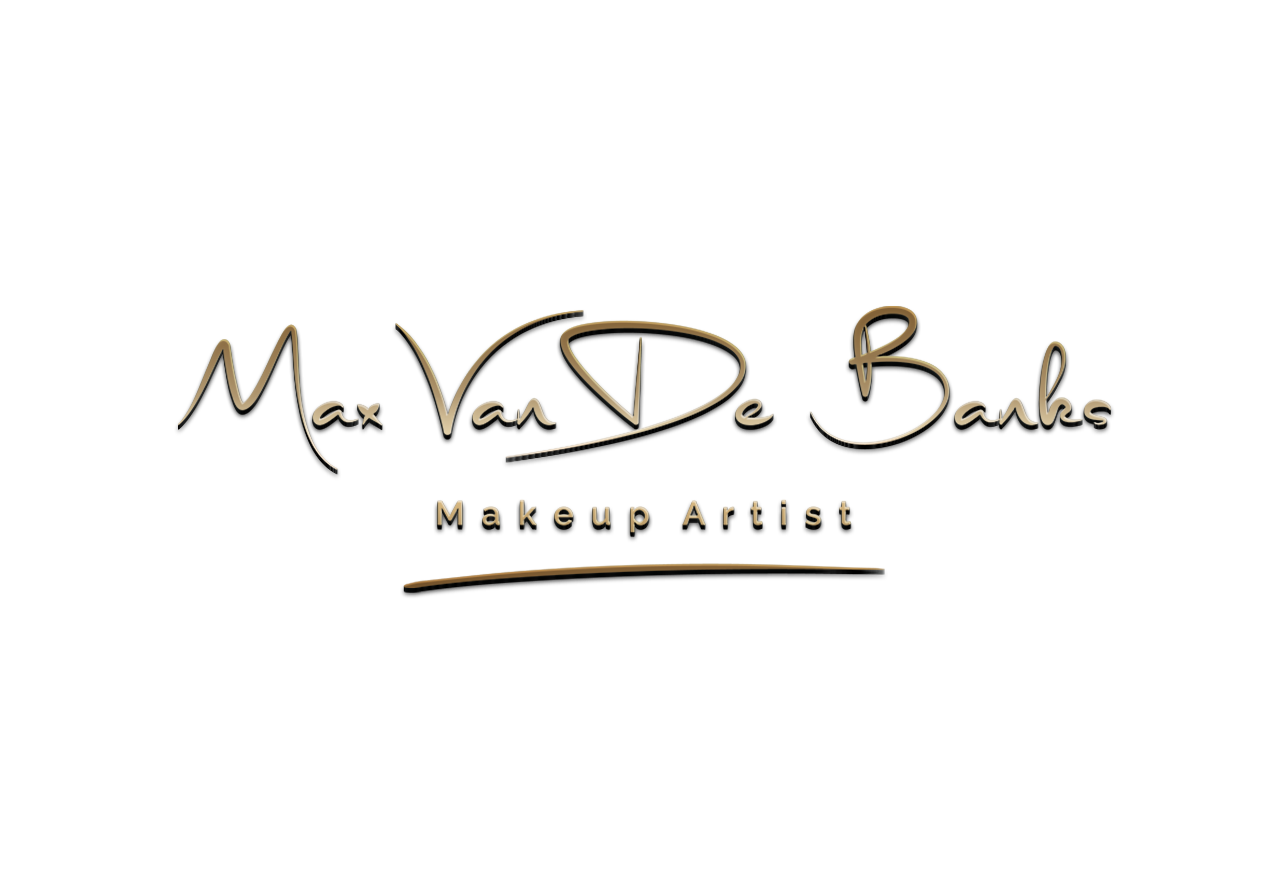 MAX VAN DE BANKS | PROFESSIONAL MAKEUP DESIGNER | FILM & TELEVISION MAKEUP ARTIST
International multi award winning makeup artist Max Van De Banks love of film shows in his work.
"Working together with the director, concept artist and actors on the "look" of each character is such an important part of any pre-production work."
I love the challenge of a 'no makeup' look to give the impression the actor is wearing none, but at the same time bringing out features they have or applying prosthetics and creating a character, watching the actor become that person from off the page and seeing them smile when in a relfection they see the character from the script looking back at them is so rewarding.
From design to application, or even making prosthetics to build up a full character is my joy of working in this industry. I am also a Full member of the National Association of Screen Makeup Artists

ABOUT US
International and Award-winning Freelance makeup artist Max Van De Banks is the artist behind Makeup by MaximumEffect.
Working on film and TV productions in the UK, Europe, Asia and Africa, I have worked in all roles within the makeup department from the important post as a daily artist to head of department.
I have designed and applied makeup for film,television, stage, music videos, editorials, corporate productions and red-carpet events.
Working with all formats for Television, Film, digital and
high resolution photo imagery.
I have skills in all areas of makeup design and application from corrective to character, period to prosthetics and technical makeup effects. I carry a full range of makeup and PPE including Airbrush makeup for non-contact application, products for casualty simulation, special effects and prosthetics.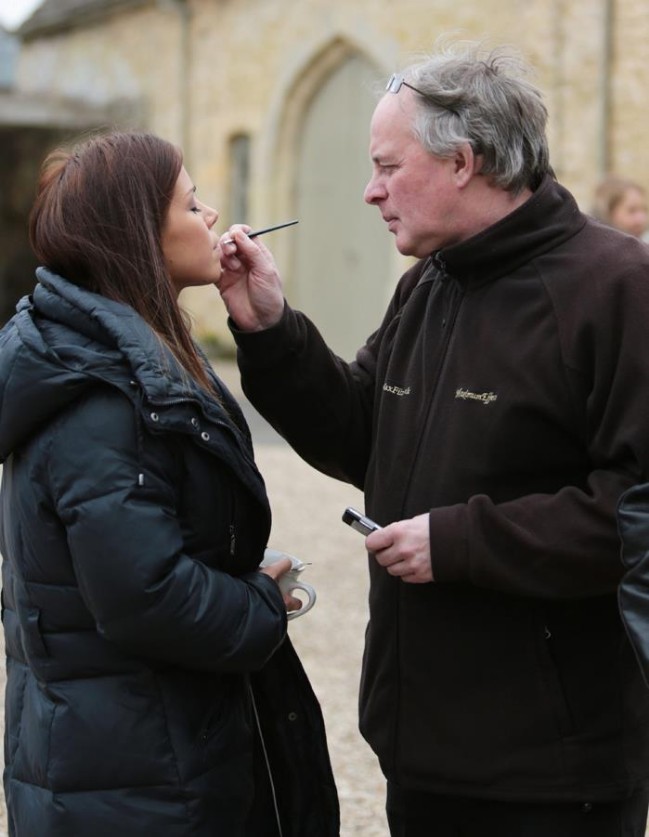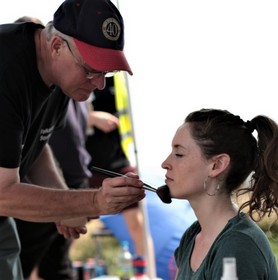 Recomendations
BENEDICTION - Feature Film - Co-Producer at EMU Films Max knows his craft and is great to work with.He is engaging and
personable.
Professional and works well with the team.
Creative Director at Zebrafish Media. Max is a very skilled and professional makeup artist who I have had the pleasure to work with on several occasions and I would definitely recommend him to anyone looking for a makeup artist.
Head of Development / Producer / Principal Partner @ Hargenant Media Ltd. Hired Max several times over the years on different film projects. He is a total professional in his field and never flusters in difficult situations. Max is generous of his time and talent often bringing trainees to gain the vital experiance that is needed in the industry. I totally suggest, if in need of a makeup artist for film look no further than Max Van De Banks of MaximumEffect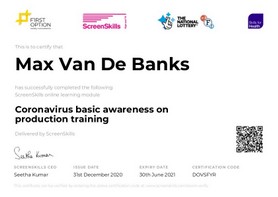 I have always prided myself in having a policy of good standards in hygiene and cross contra control in the makeup room or on set.
Now in these times it will be even more important that the rules relating to the application of makeup and safe practices on the set are understood and followed.
During this lockdown period I have undertaken refresher courses on good practice and completed the ScreenSkills coronvirus basic awareness on production training, Barbicide Covid-19 Certification and Safe Set International Covid-19 Film and Video Production safe set certification.I have also invested in a portable UV sterilizer unit to supplement our kit sanitizer routine, we will be using individual and disposable makeup brushes for our talent and makeup products will be packaged for each cast member along with disposable gowns and towels.
This with PPE and industry guidelines will help make our working practices even safer.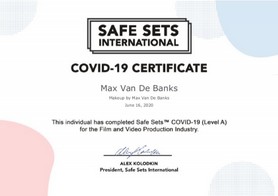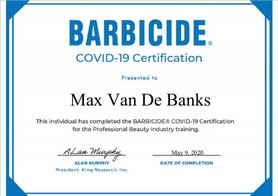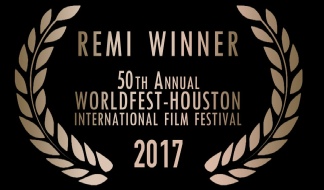 Gold Remi Award 2017 " Special Makeup Effects Design " for the crime drama feature film "Offensive"
Worldfest Houston International Film Festival USA
honor description
For design and application of special makeup effects
TMT News Entertainment Awards 2016
MAXIMUMEFFECT
Winner of the Best TV and Film Makeup Artist - EUROPE - 2016
Best Makeup/Creature FX NOMINEE
Fangoria Chainsaw Awards
Nomminee for best creature effects in the feature film THE DEAD filmed in West Africa
Best Special Make-Up Effects in a Zombie Movie
Dead Letter Awards USA
Winner of the best sfx makeup in the film THE DEAD
Book me for your next production